"Our aim is to have global presence and excel in each relevant market by 2025".
O. Ofori Boateng, Chief Executive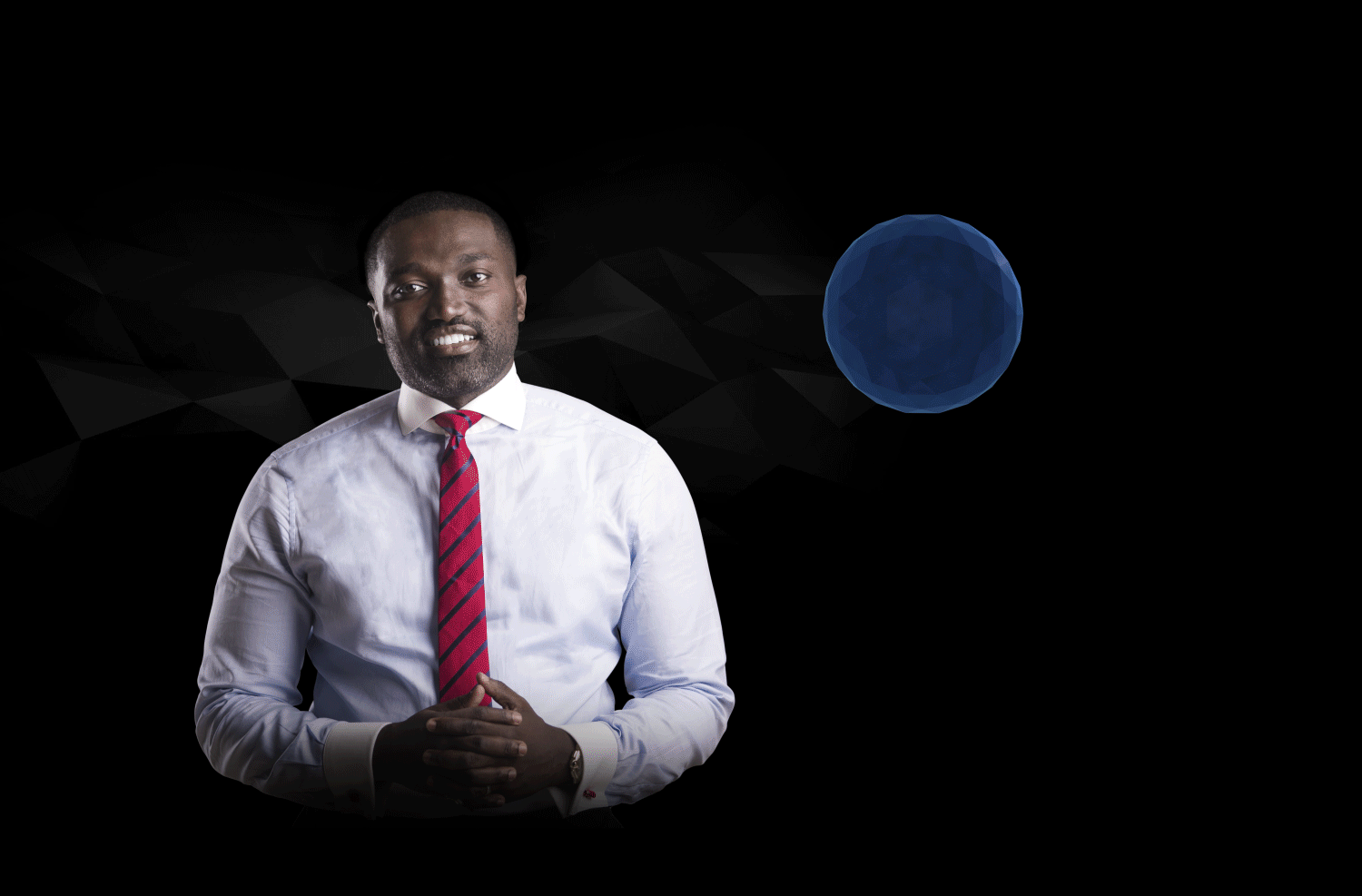 Who we are
Strategic Security Systems is the holding company of five subsidiaries. We are also a sovereign entity providing full design, procurement and construction services to Government agencies and bilateral/multilateral organizations. Birthed in Ghana West Africa, we have been providing tailor-made solutions to our clients over the past decade.
We are committed to exponential growth.
Since inception, all our initiatives have been growth-oriented. Our business is distinguished by the research-inspired products and customised services we craft for our clients. After becoming formidable players in key Ghanaian markets, we are primed to take on the world.
We have managed to successfully execute a growth-oriented strategy that also guarantees profitability year on year.
Our Subsidiaries
As a group, we take pride in identifying viable business opportunities that are both profitable and beneficial to society. With long-established expertise in logistics, Strategic Clearing Agency (SCA) procures advanced security paper solutions to service governments and financial institutions.
Contracted by COCOBOD, Strategic Security Systems commissioned and installed over 26,000 solar streetlights and 1 million solar rechargeable torch lights to cocoa, shea nut and coffee growing communities as part of the COCOBOD's "Community Solar Lighting Project." This has become the major tenet of the company's work, and has propelled us to become leaders in Ghana's solar energy market.
Our new subsidiary -Strategic Power Solutions (SPS), launched on March 31st, 2016- which specialises in the assembly of solar panels is West Africa's only Solar panel manufacturing plant committed to providing cutting-edge technology designed for the African market. With over 18 satellite offices spread across Ghana, we intend to expand our reach and capacity across West Africa.
Liqsoil forms the planning and engineering arm of the group and has made substantial investments into eco-friendly road construction technologies. The company is now poised to provide revolutionary liquid top soil road construction technology that surpasses traditional road construction methods.
Ghana
PMB 157 TEMA COMMUNITY 1
53 3A & 3B Dr. Francis Akuamoah Boateng Ave.
Joshua Industrial Complex,
Kpone, Tema-Ghana
Phone: 0302-521 266
Email: strategic@strategicsecuritysystems.com
Hong KonG
Unit 112/F International Commerce Centre.
1 Austin Road West, Kowloon, Hong Kong
Sierra Leone
63 upper brook street
Freetown